In Memory
Gail Frazier (Defrain)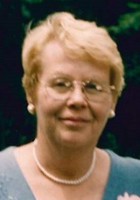 Gail M. DeFrain, 70, of Port Huron, died Monday, September 25, 2017.
She was born November 21, 1946 in Port Huron to the late Shirley and Dorothy Frazier.
Gail worked as a housekeeper until her retirement. She enjoyed making crafts, playing board games and gardening. She loved being a goofy grandma and was always full of humor.
She is survived by her daughter, Dana DeFrain, and Dana's father, Norman (Linda) DeFrain; daughter-in-law, Sharon DeFrain; grandson, David Lee DeFrain; siblings, David (Jill) Frazier, Jackie (John) Holdburg, Diana Frazier and Alison "Sunny" Sharlow; brothers-in-law, Russell (Marilyn) DeFrain and Doug DeFrain; niece and nephews, Robert, Richard and Karen DeFrain; many loving nieces and nephews as well as great nieces and nephews; the many people she worked for over the years; and her good friend, Barbara Miller. She was preceded in death by her son, David Douglas DeFrain, and sister, Cheryl Schleif.
A memorial service will be held at 11 a.m. on Saturday, October 14, 2017 in Sparlingville Baptist Church with visitation beginning at 10 a.m. Pastor John Milton will officiate. Inurnment will be in Woodland Cemetery, Port Huron Township.
Memorials may be made to Quota Club of Port Huron.
Arrangements are by Pollock-Randall Funeral Home. To send condolences, please visit www.pollockrandall.com
Published in the Times Herald, Oct 1, 2017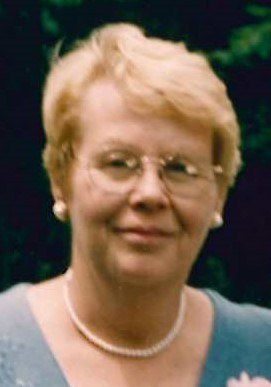 UA-40890055-1